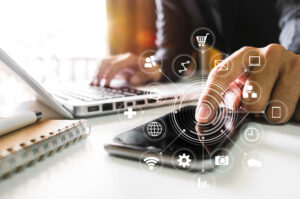 Our extensive network and industry experience allows us to find cost efficient methods for shipping your products. Most shippers don't have the time or the manpower to develop these networks and that means that they may spend more on transportation costs than necessary.
Rest assured, when you work with Allied Freight Solutions you can be confident that we diligently strive to obtain the best pricing for you.  This translates into huge cost savings in several significant ways;
♦♦♦ Our full service staff works for you, just like an internal logistics department, but  at a huge cost savings to you in terms of staff, office space and equipment.
♦♦♦ Our rail, truck and water transportation providers compete for your business which in turn saves you money, having a positive impact on your bottom line.